August 23, 2013
A Lesson on Perseverance: How She Started A Company After Losing Everything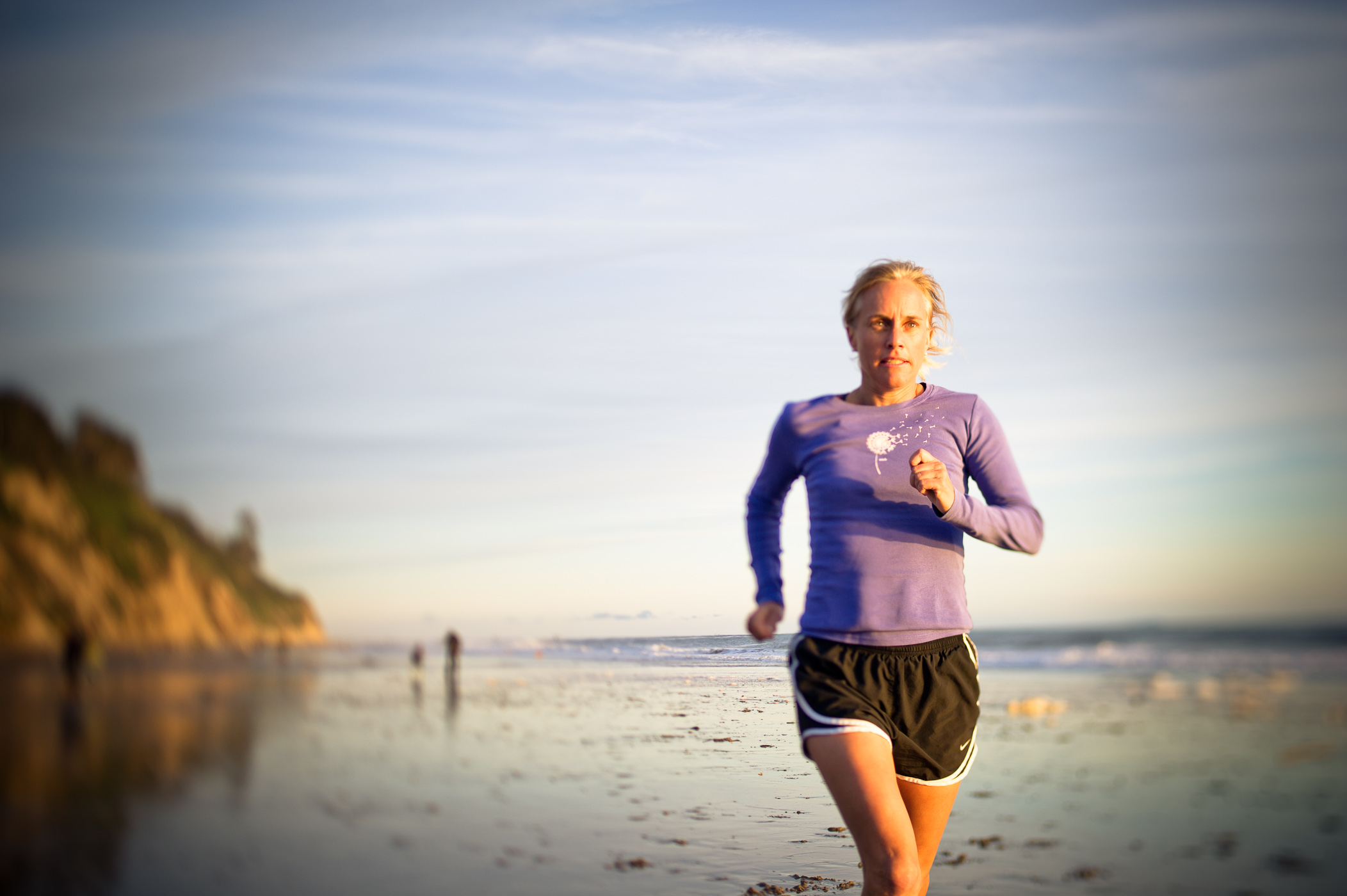 After losing everything in a fire, one founder shares how she went on to start a new company and uses running as a source of inspiration. 
By Melissa Marsted (Founder, Lucky Penny Press)

"Only those who risk going too far can possibly find out how far one can go."
– T.S. Eliot.
I have lived my life with two conflicting family legacies – one heartbreaking and one inspiring. The first is cancer. My two grandmothers each died of cancer and my mother has survived both colon and uterine cancers.
The more positive family legacy is a gift for entrepreneurship, which has been passed from generation to generation.  My great grandfather, AC Gilbert, was an inventor and is most famous for creating the Erector Set.
My great grandfather was also an Olympic athlete. I grew up knowing that my DNA had some Olympic blood.
From an early age, I was inspired to compete – and to believe in greatness. Persistence, dedication, determination and motivation are my nature.  I swam competitively beginning at age seven.  I ran my first 10k when I was 15.
For years, I ran to stay a few strides ahead of cancer. I loved the open roads; I loved to race; I loved the challenges of training for a marathon.  I believed that exercise would beat stress and reduce my risk of cancer.  At the same time I was raising two sons, working as a grant writer for non-profit organizations and freelance writing.
Now approaching 48 years old, I never anticipated that years and years of long distance running – and eleven marathons – would prove to be as beneficial as they have been in helping me transition to, and sustain, the entrepreneurial spirit.